Trading is a business, and for a business to survive and prosper it must have a business plan. But how do you develop a plan for trading? Where do you start? And what do you put into a trading plan?
SMART TRADING PLANS will steer you through the process of developing and implementing your own personal trading plan, increasing your chances of success in the market.
$39.90

---
Designed to introduce you to the basic skills of technical analysis. Smart Charting 101 will show how to read charts and find healthy shares so you can make your own investment decisions in the share market. 
Course includes a comprehensive course handbook, video tutorials and exercises to put your new skill into practice and develop your own set of trading rules for entries and exits. You will never look at a share the same way again.
$97

---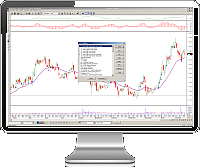 Are you having difficulty getting MetaStock setup? Do you feel like you're not using it to its full capacity?
MetaStock is a powerful charting program and this online video course takes you step by step through the process of setting up and streamlining MetaStock so you can use it to its full potential.
Mentor clients receive a 50% discount on this course.
$297

---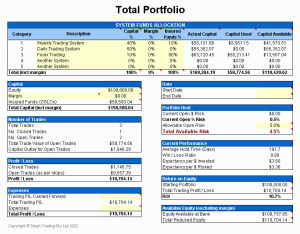 Do you want to trade like a professional? Then you need a good record keeping structure.
This comprehensive trade tracker spreadsheet is an essential management tool for tracking and managing your trading and evaluating your performance in the market. 
Mentor clients receive a 50% discount on this course.
$297

---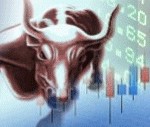 Are you frustrated with trading? You may have read lots of books and tried many other courses yet it's still not coming together. But, you are determined and you want to make this work. Now's your chance to get inside the head of a professional trader and learn exactly how she trades the market.
In this ultimate mentoring course, Justine gives you full access to all her share and CFD trading system strategies and shares her personal trading plan with you. She continues to support you throughout the year with her Smart Traders Mastermind Program.
$2997

9 Month Payment Plan
$347 per month

---

This is Justine's exclusive membership support program available only to clients who have purchased the Ultimate Smart Trading Mentor Course and have an understanding of her trading systems and strategies.
The program connects a community of like minded traders via a private discussion forum and Justine continues to support regularly with monthly video updates on her trades and several webinars throughout the year.
One year's membership is included in the Ultimate Smart Trading Mentor Course. Clients can renew online through the Mentor Course website